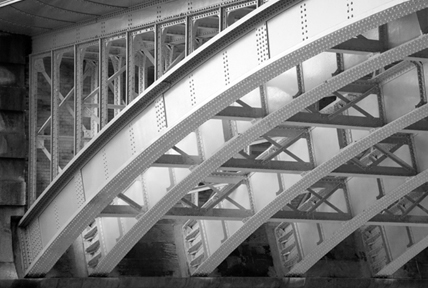 Tridens delivers an array of engineering solutions from revamp to grassroots initiatives no matter what challenging the project could be.
Solutions that cater to the needs of each customer, from concept through commissioning and turnkey , focusing our efforts on the final delivery of our customer's projects.
We live in a wonderful age of uncountable technical tools that let us to design and build faster and better each time, allowing us getting the best solution for each project.
No matter the size of the project we will be delighted to back you up on it, with our expertise, deep knowledge and vast experience on the field , pushing technology and design to its limits to get the best conceivable solution.
ing. flavio fanelli
ceo
I'm easily satisfied wiht the best. Sir Winston Churchill.